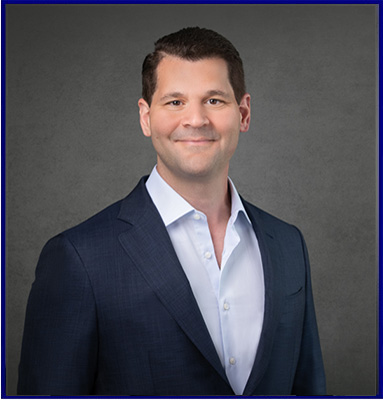 Adeeb J Dwairy, M.D.
Adeeb Dwairy, MD, is a gastroenterologist at Houston Regional Gastroenterology in Texas, treating patients in both the Sugar Land and Humble clinics, He is a proud Houstonian, born and raised, so it's hardly surprising he chose to stay close to home to complete more than a decade of medical studies before starting his private practice work.
Receiving a bachelor's degree in biology at Baylor University in Waco, Texas, was just the beginning of Dr. Dwairy's ambition to heal people. He then moved on to the world's largest medical center, Texas Medical Center in Houston, where he spent the next 10 years in medical education.
Following his graduation from the University of Texas at Houston Medical School, Dr. Dwairy decided to stay there to complete both his residency in internal medicine and a fellowship in gastroenterology. He received recognition for his commitment to the field and his continued involvement with the local community with the University of Texas Medical School Fellow of the Year Award.
Since his school years, Dr. Dwairy has been a keen volunteer within the community, assisting with emergency efforts and supporting local churches whenever he can. When he's not out and about helping the local neighborhood, he's usually supporting his favorite sports teams. A devoted fan, you'll often catch him cheering on his beloved Baylor and New England Patriots football. He also enjoys spending time with his family and friends, and his hobbies include traveling and exercising whenever he can.